Once, my wife Henia said: "we live in a great location and it would be great to provide some affordable and great accommodation for people who is interested to see our city or visiting some events in our location". Thus, we established Henias Inn in 2018. Henia keeps all rooms perfectly clean and in good condition. Also, Henia is a generous and kind person, who is always trying to treat our guests as good as possible. In our inn you can expect comfortable accommodation in clean cosy furnished rooms.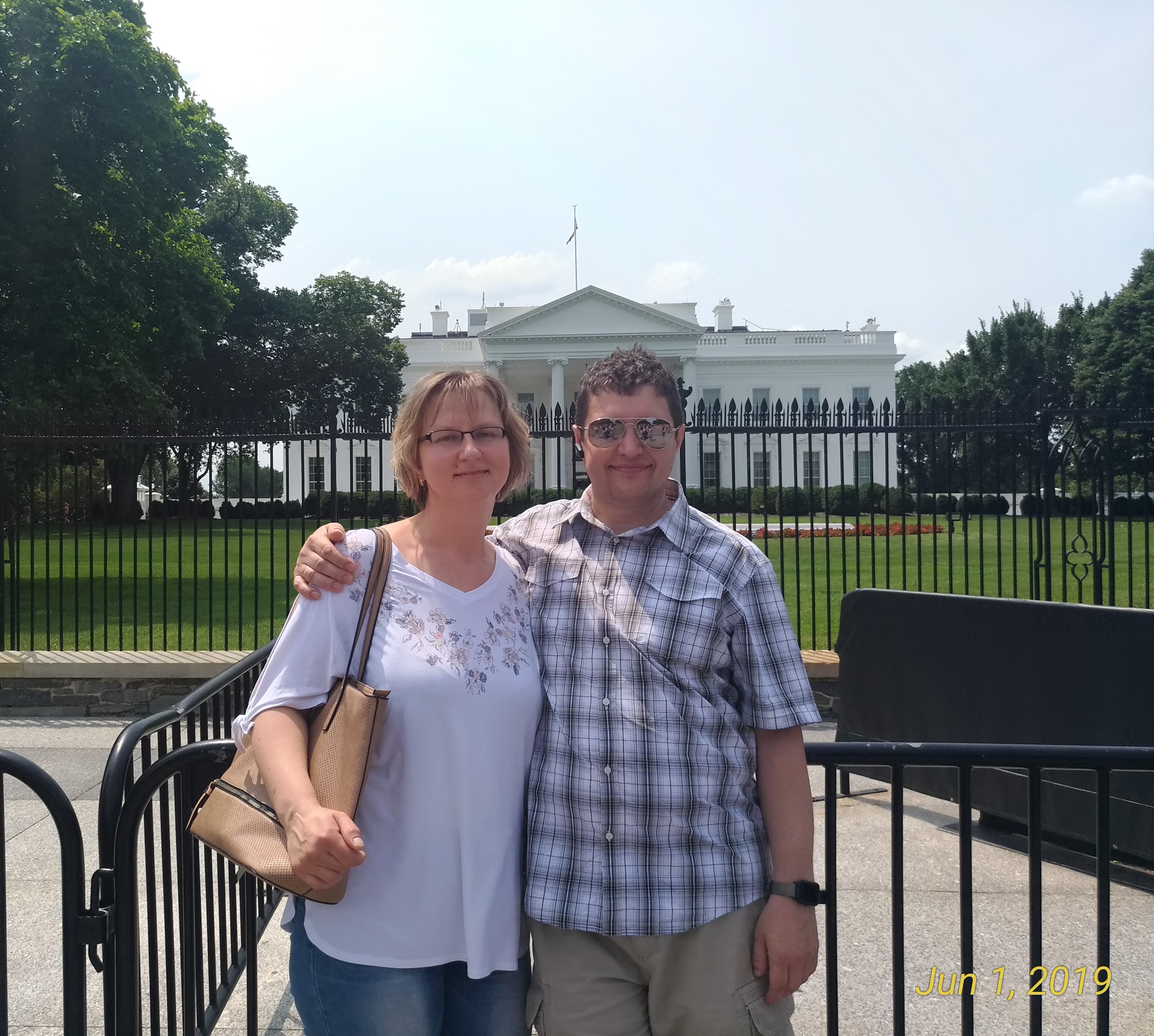 We are a family-owned and operated guest house located in West Part of Ottawa. Our goal is to provide guests with a comfortable and convenient stay, offering a range of room options and amenities to meet the needs of travelers of all types.
Our guest house features four separate rooms, each with TV, and free WiFi. Guests are welcome to use the shared kitchen and enjoy a complimentary self served breakfast each morning.
We take pride in maintaining a clean and welcoming atmosphere, and our friendly staff is always available to assist with any needs or requests. Whether you're here for business or leisure, we want to make your stay in Ottawa a memorable one.
Thank you for considering our guest house for your stay. We look forward to welcoming you soon!